The Legal Road Map® session is only available as part of our Legal to Scale™ package. If you'd like to learn more about Legal to Scale™, please contact us at info@awbfirm.com.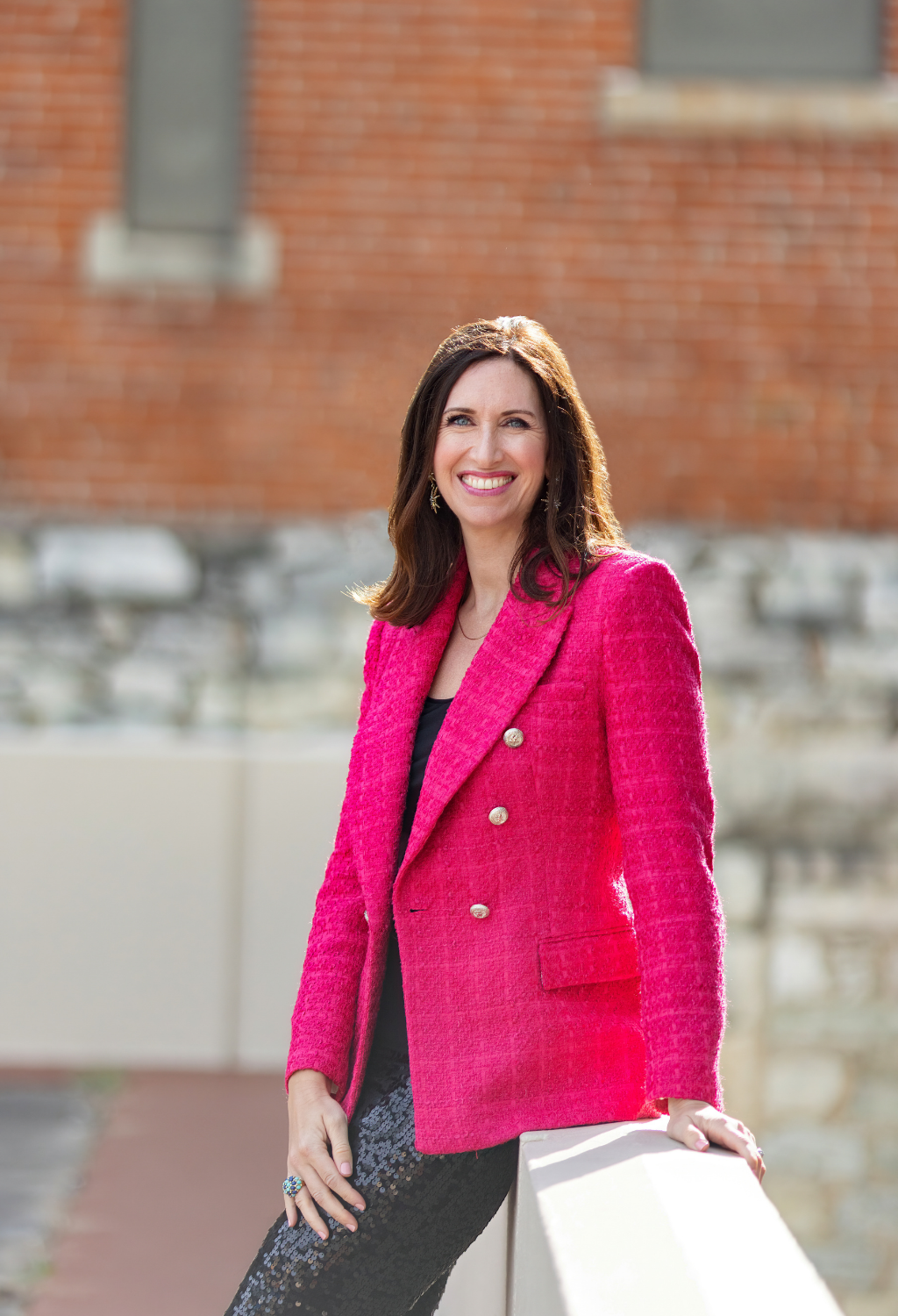 As your business has grown, you've realized just how much you need to know about running an innovative business legally.
How do I know what to trademark or copyright?
What's the best way to prevent someone from stealing my content?
How do I deal with copycats?
Should I sign this contract?
What's the best way to protect my brand?
During our one-hour Legal Road Map® session, we'll make a plan to cover your business with the legal protections you really need. You'll be able to cross legal worries off your to-do list and concentrate on building your business.
Depending on your specific needs, you might also come away from our session with:
Expert advice and recommendations on your priorities for legal
Free resources developed by our firm to support your business's legal situation
Language you can use in contracts and other documents
Forms, legal guides, or templates
A Legal Road Map® session is the first step to get your business legally protected
You've poured your heart and soul into creating amazing online content, videos, music, books, courses, images, art, music, software, or new technology.
And you're wasting too much time searching the internet for answers to your specific copyright and trademark questions.
Giving you answers to pressing legal questions is exactly why I created the Legal Road Map® planning session.
You'll come away from this deep-dive session with strategies and a plan to button up the legal holes we'll uncover during our 360-degree legal review of your business.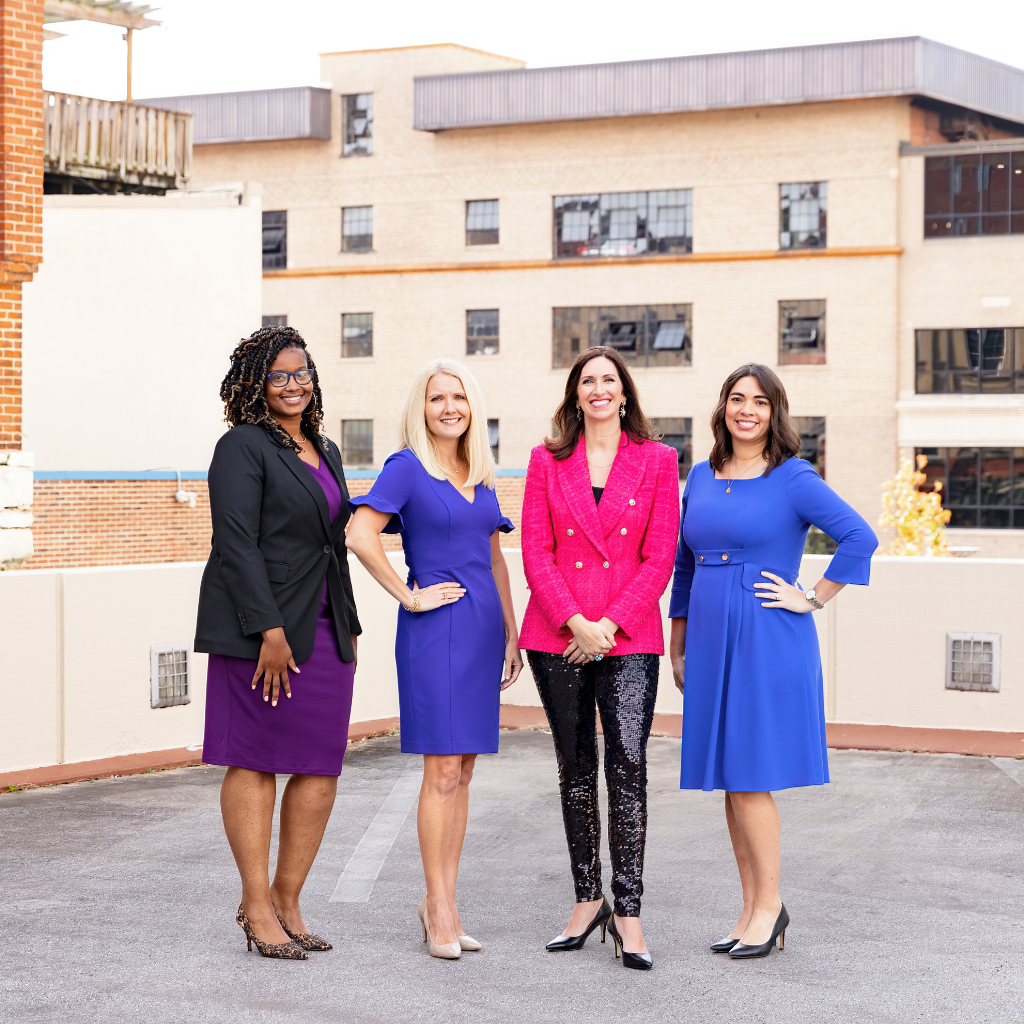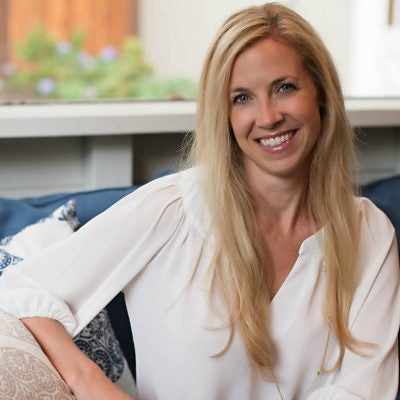 Meeting with Autumn for a legal planning session to go over my business' legal needs has made me more confident in my business. My time with Autumn was efficient, on point, and focused, yet warm and friendly.
SAMANTHA PREGENZER, Simply Organized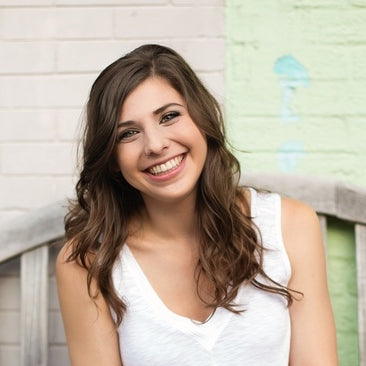 During our planning session, Autumn helped me understand my rights as a business, and how to protect myself from having my content stolen. Since putting her recommendations into place, my client retention rate has gone up, my contracts have been amended, and I have more confidence in understanding my rights.
SARAH KING, Simply Sarah King
Autumn Witt Boyd
When it comes to intellectual property and business strategies, Autumn is known as a thought leader in the online business community, working with influencers like Amy Porterfield, Chalene Johnson, Corinne Crabtree, and many more, to help them avoid costly legal mistakes while scaling their businesses.
She's also passionate about making sure solopreneurs and side hustlers who may just be getting started have access to the type of protection they need to build their business on a solid legal foundation with customizable contract templates.