Demystify legal for your online business
Ready to get your legal ducks in a row? The Legal Road Map® blog & podcast is a must for the ambitious online business owner with a rocket strapped to their back. Stop scrolling for legal advice in Google and instead confidently scale your business to the next level with the right legal protections at the right time.
Hosted by Autumn Witt Boyd, an experienced lawyer who helps ambitious and creative business owners reach their big goals. Together with her team, Autumn guides coaches, memberships, course creators + educators, agencies + experts as they grow. She has special expertise in copyright and trademark issues, and her firm offers full-service legal support to creative businesses.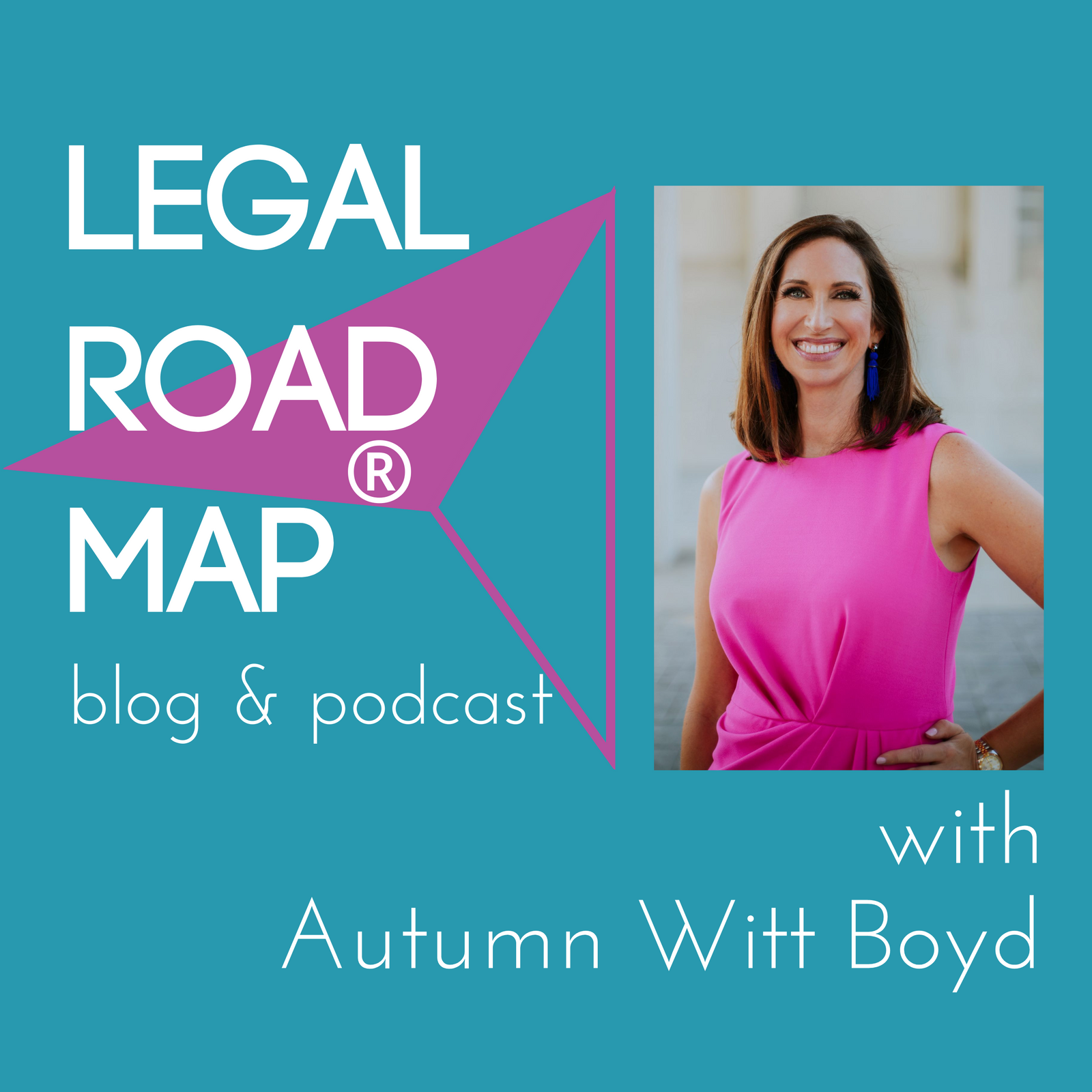 Have you wondered why you'd register a trademark? Well, picture this: You've spent years building your business from the ground up, pouring your heart and soul into creating something impactful and unique. But all your hard work may be at risk. Without proper legal protections in place at the right time, your business could be vulnerable to copycats, intellectual property theft, and expensive legal problems.