Demystify legal for your online business
Ready to get your legal ducks in a row? The Legal Road Map® blog & podcast is a must for the ambitious online business owner with a rocket strapped to their back. Stop scrolling for legal advice in Google and instead confidently scale your business to the next level with the right legal protections at the right time.
Hosted by Autumn Witt Boyd, an experienced lawyer who helps ambitious and creative business owners reach their big goals. Together with her team, Autumn guides coaches, memberships, course creators + educators, agencies + experts as they grow. She has special expertise in copyright and trademark issues, and her firm offers full-service legal support to creative businesses.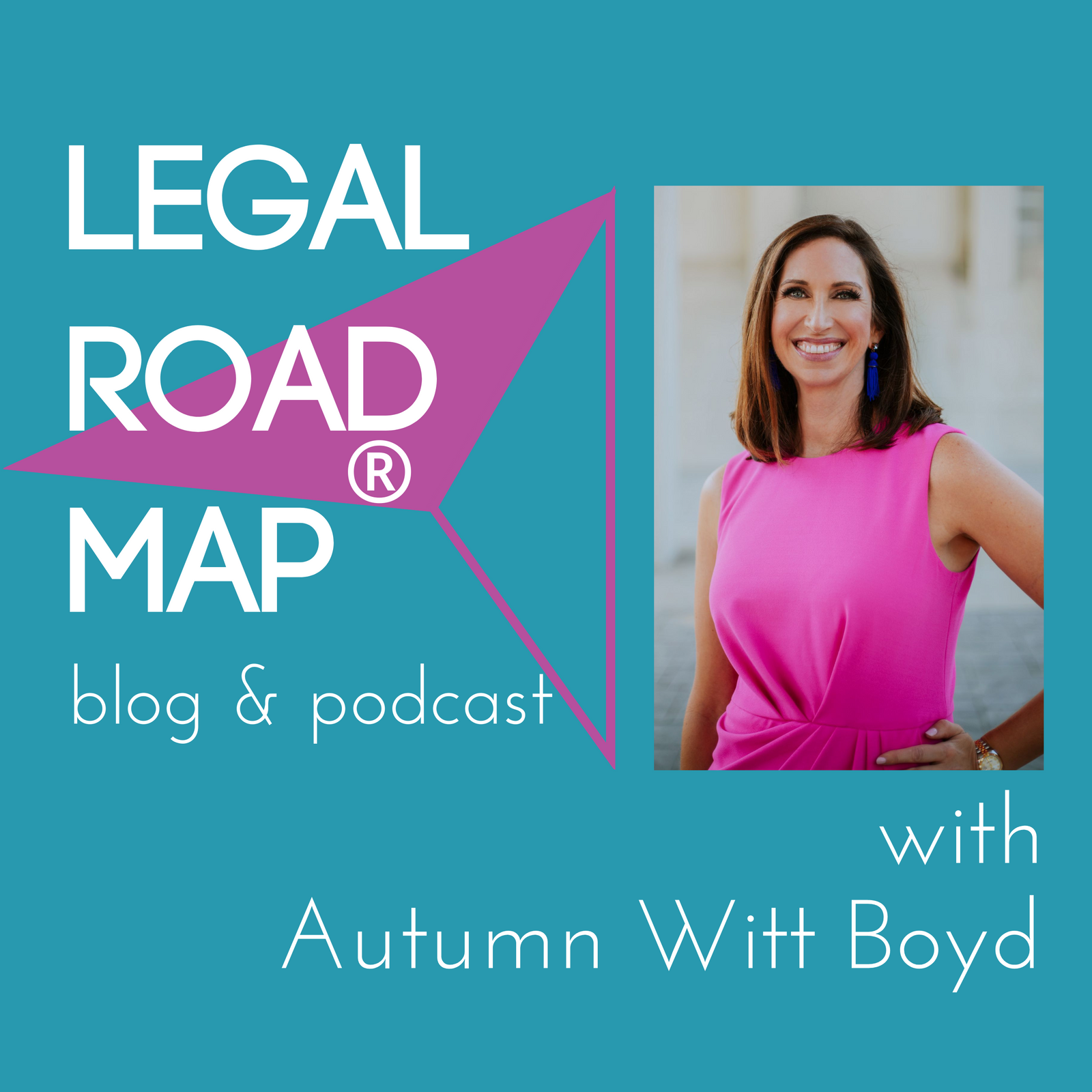 Web design is one of the most collaborative creative service relationships we see at the AWB Firm. Because of this unique relationship, it can be especially easy to find yourself dealing with things like scope creep and delays caused by your client.
The best way to avoid these issues altogether is… you guessed it… to use a rock solid client contract. But what terms should you include to make sure you're covered? And that you're also fair to your client?