Demystify legal for your online business
Ready to get your legal ducks in a row? The Legal Road Map® blog & podcast is a must for the ambitious online business owner with a rocket strapped to their back. Stop scrolling for legal advice in Google and instead confidently scale your business to the next level with the right legal protections at the right time.
Hosted by Autumn Witt Boyd, an experienced lawyer who helps ambitious and creative business owners reach their big goals. Together with her team, Autumn guides coaches, memberships, course creators + educators, agencies + experts as they grow. She has special expertise in copyright and trademark issues, and her firm offers full-service legal support to creative businesses.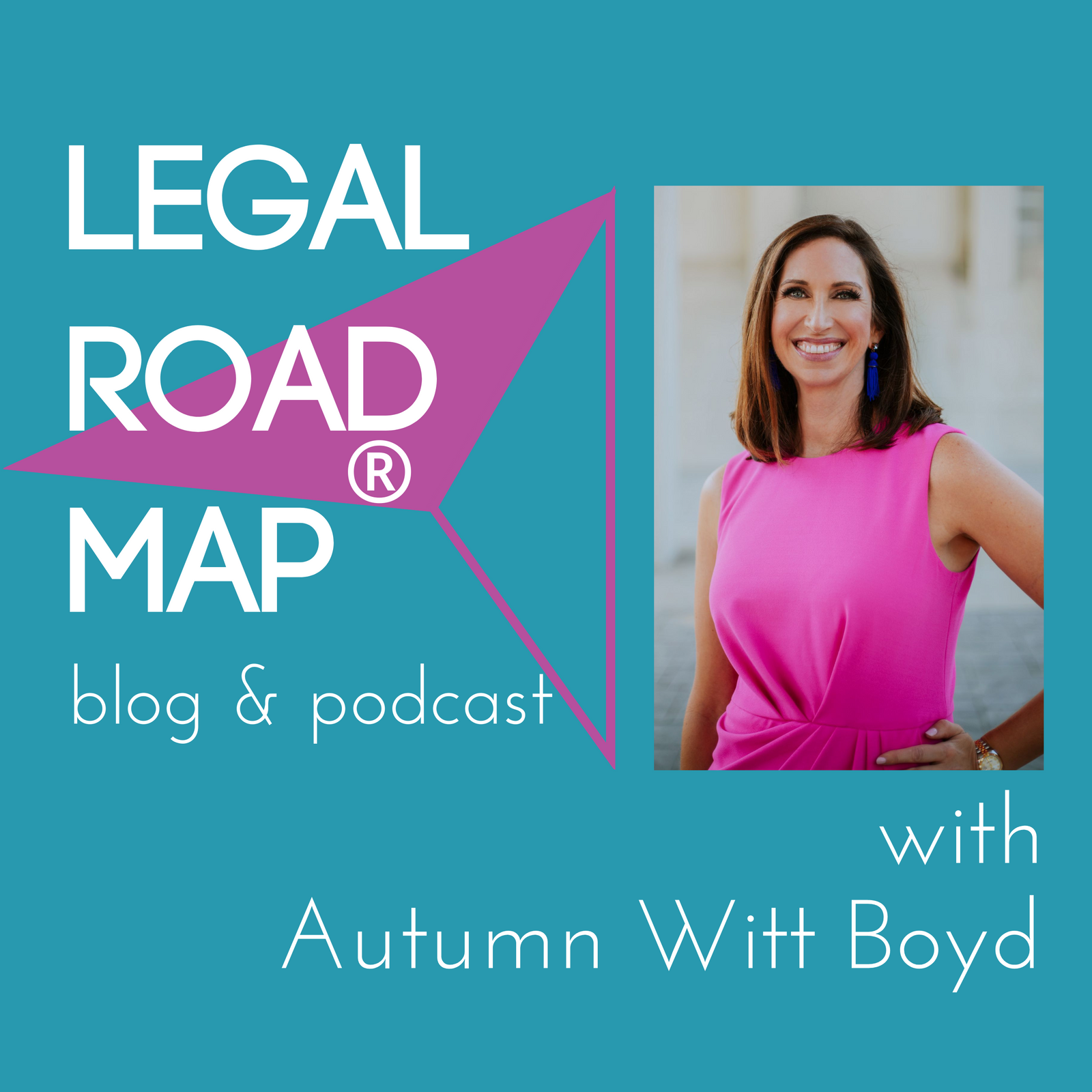 Business is booming and you're ready to hire help -- make sure you do it the right way! When should you hire an independent contractor and when do you need to pay someone as an employee (and what's the difference)? Plus contracts for workers, like non-compete and NDAs.