Demystify legal for your online business
Ready to get your legal ducks in a row? The Legal Road Map® blog & podcast is a must for the ambitious online business owner with a rocket strapped to their back. Stop scrolling for legal advice in Google and instead confidently scale your business to the next level with the right legal protections at the right time.
Hosted by Autumn Witt Boyd, an experienced lawyer who helps ambitious and creative business owners reach their big goals. Together with her team, Autumn guides coaches, memberships, course creators + educators, agencies + experts as they grow. She has special expertise in copyright and trademark issues, and her firm offers full-service legal support to creative businesses.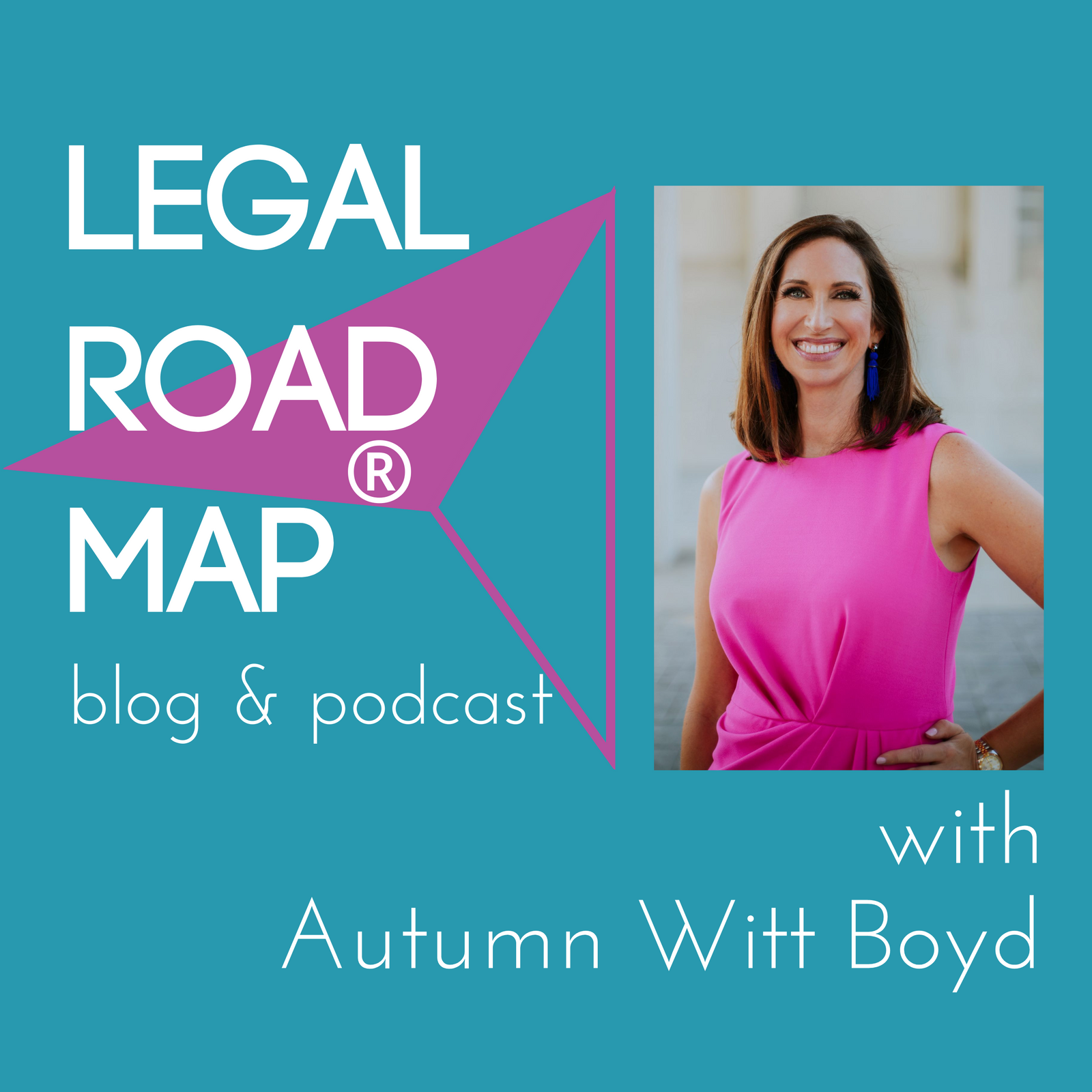 Looking up to some of the most successful people in your industry can either motivate you or make you feel like you'll never get there. But one of the best ways to find success in your own business is by learning from those who are a few, or even many, steps ahead of you. 
Autumn is dishing on some of the simple ways her 7-figure + online course rockstars have set their businesses apart and become the household names we know and love. And the best part? Everything she shares in this episode is 100% actionable for you - no matter what stage of business you're in.